Humans and Nature
We humans are part of nature, in the same way as all animals and plants, everything that lives and grows.
For natures´- for our – possibilities to continue to breathe, grow and thrive, we need to live in harmony with each other. We cannot take more than we need and we also need to give back to nature.
The technological development is fast, and many innovations are good. But we can also see that much of what we humans do, depletes and damages nature – and also ourselves. As a backlash against today's often hectic pace, we can see that more and more people are turning towards nature – to the sea, to the forest, to peace and quiet.
Natural products have also become increasingly common in the beauty industry and several producers offer sustainable products that support both nature and those who choose to use these products.
In Thailand, the range of beneficial herbs is extensive. These herbs have properties that are appreciated globally. Based on a genuine understanding of both the ingredients and the needs of the human skin during different periods of life, products containing Thai plants, vegetables and herbs have been developed.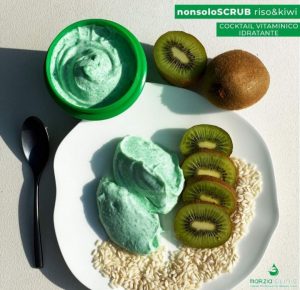 The skin care line, Marzia Clinic, we use and offer our customers is organic and the products are produced in a way that supports the values Ammata Spa stands for.
Marzia Clinic – Italian Professional Beauty Care